Career & Technical Center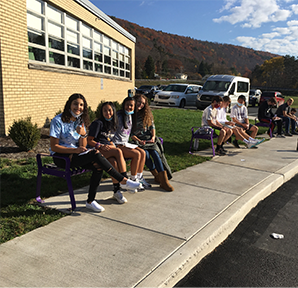 Students in tenth through twelfth grades love attending this specialty school for hands-on instruction in 10 different fields of study. They travel to the CTC campus every afternoon for their career and technical study.
Each CTC program takes three years to complete (10th–12th grades). Students earn three credits per year in their chosen program, for a total of nine credits earned at the end of the three years.
Students may choose as their field of study from the following programs:
Auto Mechanics

Building & Construction

Culinary Arts

Early Childhood Education

Engineering Technology

Health Assistant

Heavy Equipment Maintenance

Homeland Security

Metalworking

Network System Technology